Find The Fast
Lane To Success
Our streamlined logistics services take your business
from Point A to Point B — the easy way
STREAMING LOGISTICS WITH LIBERTY COMMERCIAL
At Liberty Commercial, our mission is straightforward: we devise streamlined solutions to address intricate logistical challenges, sparing you the burden. Our all-encompassing shipping, brokerage, and technology-driven growth tools empower businesses of all sizes to optimize their operations without the hassle of managing an internal logistics team. Our dedicated team handles everything from Full Truckload to Less Than Truckload and Intermodal Freight services, allowing you to concentrate solely on expanding your business.
When you are poised for expansion, we stand prepared to actualize your vision. Engage with a logistics specialist to initiate the upcoming stage of your enterprise today.
Enhance your load capacity on your own terms by becoming a member of our distinguished network of carrier partners, enabling you to maintain your fleet's momentum.
TRAINED INTERNAL SPECIALIST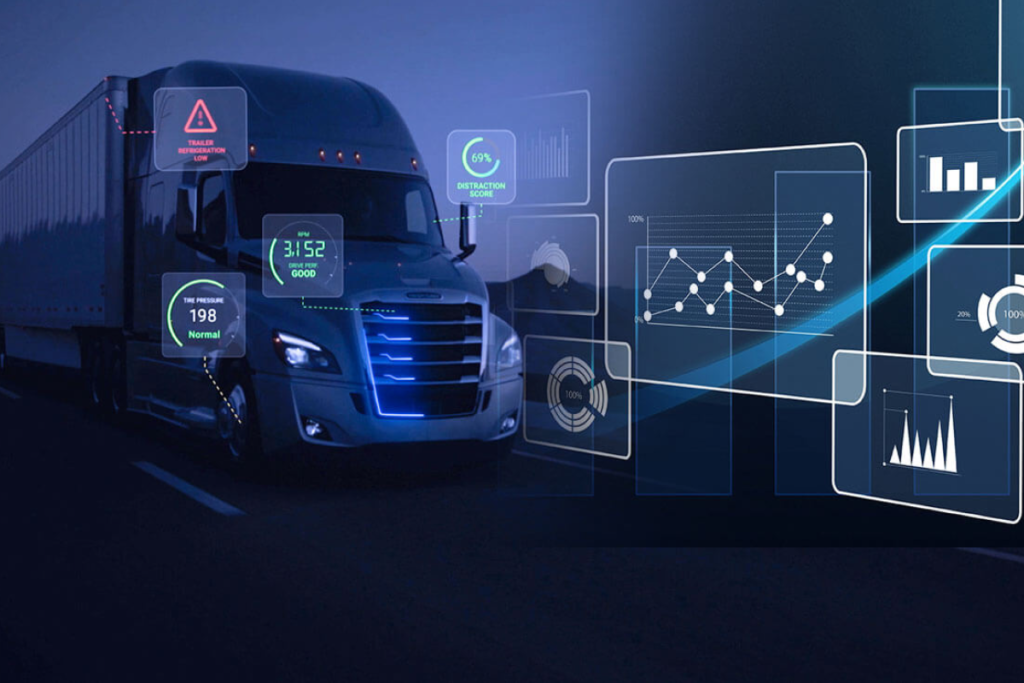 Broaden your operational reach with unparalleled access to the world's most profitable markets. Our team possesses the capability to match shipments on both domestic and international levels, empowering you to thrive in the global arena.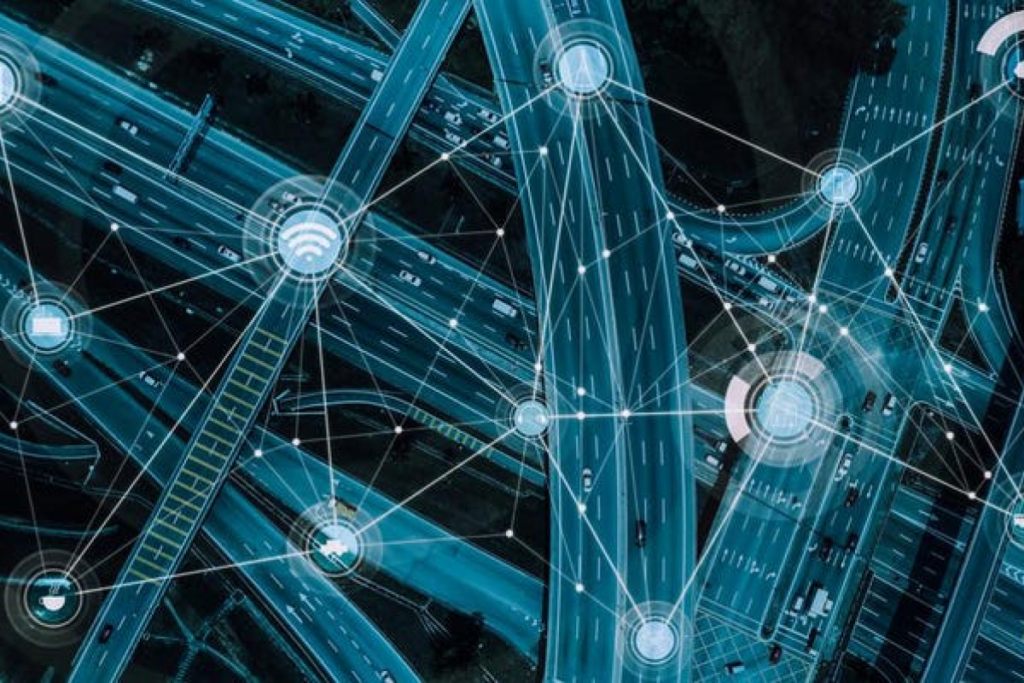 You provide the supply, and we handle the rest. Our dedicated in-house logistics professionals stand ready to assist you throughout every phase of the shipping and receiving process. Additionally, our intuitive tracking tools enable real-time monitoring of each shipment for your convenience.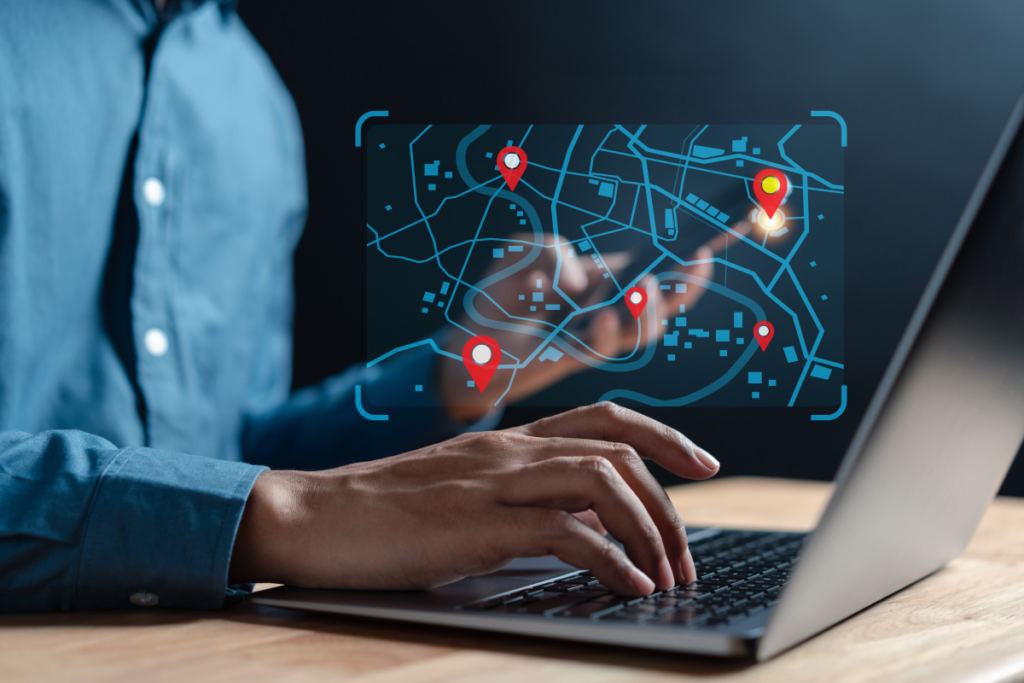 We uphold the conviction that a greater variety of options leads to increased opportunities. Consequently, we grant our partners the autonomy to select the shipping methods that best align with their requirements, employing a multi-modal strategy to establish a versatile system designed to facilitate the growth of your business.